What Auto Financing Terms Mean
When you are making the decision to go through the auto financing process, it's important to know the facts before you set foot in the dealership. Read through these terms to make sure you have done the homework, and then get in contact with the team at Helfman Dodge Chrysler Jeep® RAM to start building a deal that works for you.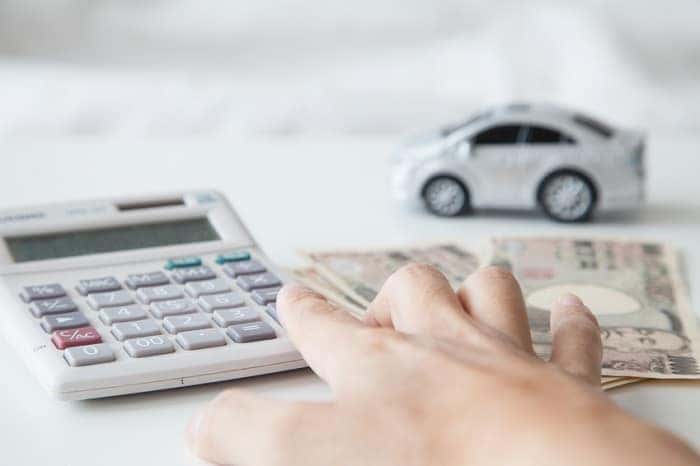 Car Loan
If you are looking at a new vehicle or even a nice pre-owned vehicle like an older Jeep Wrangler, you probably aren't going to pay the entire amount all at once. When this happens, you take out a car loan. This means that someone else (typically a bank) pays for the vehicle, and then you pay the bank back over time and with some interest.
Interest
Interest is the extra amount of money you pay on top of what is still owed for the vehicle. For example, if you had to pay back $20,000 towards a vehicle and you got a 5 percent interest rate, that means you owe an additional $1,000. You pay this off in increments during your loan term.
Term
The term is the amount of time you take to pay off your car loan. Typically, loan terms are done in intervals increasing by six months. The longer the loan term, the smaller your payments, but longer terms usually equate to higher interest rates. If you want to have a shorter loan term but don't want to make huge monthly payments, consider making a large down payment.
Down Payment
A down payment is an initial payment you make toward your vehicle. If you make a large down payment, that means you owe less on the vehicle for your car loan. This also means you may have more flexibility in terms of your loan term limit. If you need help making a larger down payment, consider doing a vehicle trade-in.
Trade-in
A trade-in is a vehicle that you can use towards the down payment of your new vehicle. You can value your trade-in on our website or by using the Kelley Blue Book.
Here at Helfman Dodge Chrysler Jeep RAM, we want to make sure you know the ins and outs of auto financing whether it be towards a new or used vehicle. Stop by today to learn more.