Seeking a Top-Shelf "Green" Car? Helfman Dodge Chrysler Jeep® RAM Discusses the Benefits of Hybrid Vehicles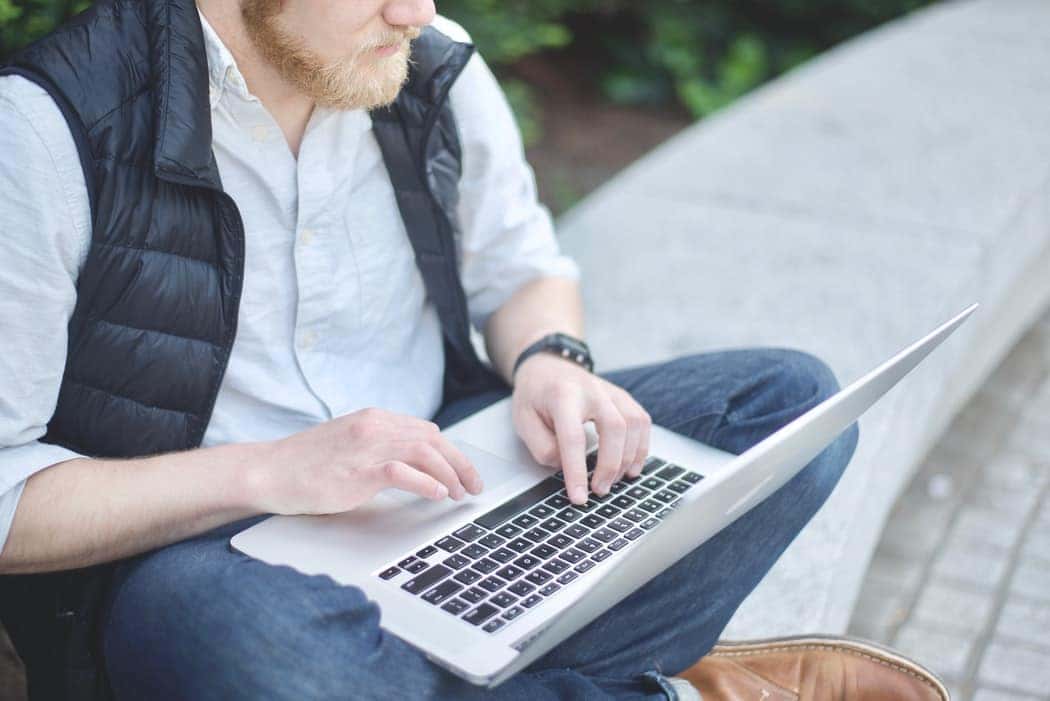 The benefits of buying a "green" Chrysler model or Jeep® hybrid SUV are many. From environmental advantages such as reduced emissions and less fuel consumption, to tax incentives and savings at the gas pump, "going hybrid" is a great way to go.
Reduced Fuel Costs
No doubt about it – driving a hybrid car means reduced fuel costs. This is especially true for anyone with a long commute, since hybrid models integrate regenerative braking for enhanced efficiency and longer driving range. Hybrids also shine in heavy traffic – especially plug-in hybrid cars, which can travel on battery power alone at low speeds.
Tax Incentives
When it comes time for Chrysler finance and a serious look at the numbers, you'll find that hybrid cars are typically more expensive than gas-only models. This is due to the cost of the technologies involved in the research, development, and production of hybrid vehicles.
However, you'll more than make-up for this extra expense thanks to several income tax credit programs that are designed to encourage the purchase of hybrid cars. Moreover, additional incentives are available at the state level.
HOV Lane Access
The high-occupancy vehicle (HOV) lane is an excellent way to save fuel, reduce commuting stress, and cut down on Jeep RAM service costs. When these lanes first became popular, they were dedicated to carpoolers.
But today, hybrid car drivers in many states are also allowed to drive in the HOV lane by themselves. The idea is that hybrid cars deserve to benefit from the HOV lane due to their reduced tailpipe emissions. Texas offers more HOV lanes than virtually every other state, so start taking advantage if you haven't already done so.
Reduced Emissions
Not only will driving a hybrid reduce your gasoline bill, but it will also significantly reduce the quantity of noxious emissions produced. Hybrid cars, especially the ones available at our Dodge dealership, help to keep the air clean, especially in major urban areas where gridlock can produce smog resulting from the accumulation of atmospheric pollutants.
Buy a Hybrid Automobile Today
There are several great perks that come with buying a hybrid automobile at Helfman Dodge Chrysler Jeep RAM – some of which you might not have even considered. Stop in today for a test drive and count on our friendly team to help you find the perfect hybrid vehicle.