RAM Transmission Options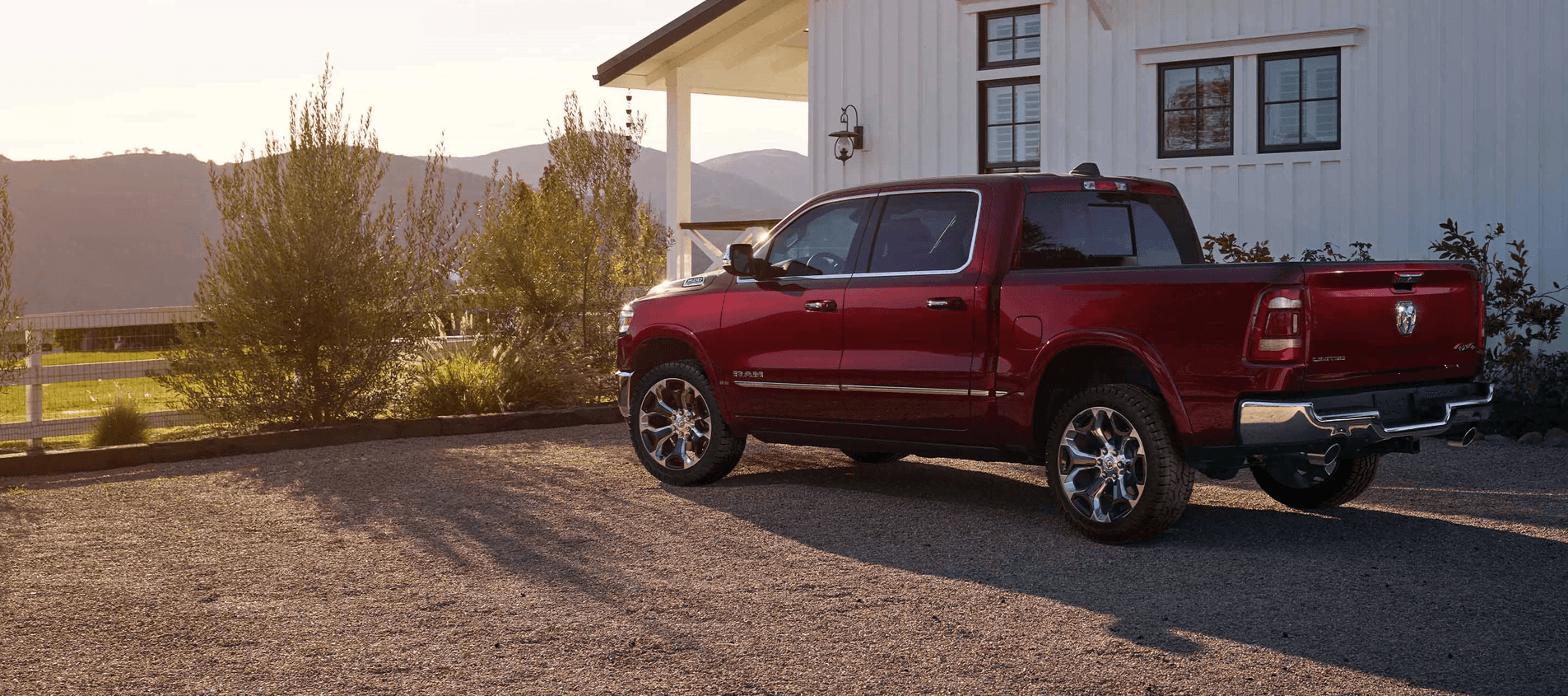 Nobody warns you about all of the different aspects you need to take into consideration when shopping for a new vehicle. It's important to become familiar with various RAM parts in the engine and know about things like the different transmission options available while you're on your search.
We will give you a rundown of the two most common transmission options here and what they mean for your RAM. That way you'll be well-informed as you go forward in your car purchasing process.
Define "Transmission"
The term "transmission" refers to the various drive modes that your engine uses. Different transmissions are determined by the type and speed. You've probably heard about "automatic" or "manual," which are the two most common types of transmissions.
The speed refers to the number of gears used by the engine which is usually between six and eight. So, if you've got an eight-speed manual, you've got an engine with eight gears that you will need to shift yourself.
Automatic Transmission
This is the most common transmission option in the United States and comes standard on most cars. Automatic transmissions shift gears automatically when you're driving so that you don't have to activate the clutch and shift the gears yourself.
This happens because the engine uses a single gearset and a torque converter. The automatic option makes driving simpler and almost always produces a smooth ride when you're behind the wheel.
Manual Transmission
Manual transmission has been used since vehicles were first made. This option leaves the gear-shifting to the driver. Doing so requires you to listen to the engine as you speed up and slow down and shift the gears accordingly by activating the clutch.
The driver gets much more control over the different gear ratios available when they're driving a car with a manual transmission. This kind of transmission can really help the driver maximize their RAM truck's capabilities since they're in charge of when to make the shift. Manual transmissions take a little more practice, but it can be very helpful in the long run.
Maintaining your Engine
Regardless of whether you choose a new RAM vehicle with an automatic or a manual transmission, maintaining the engine is essential to making your gears shift smoothly. At our dealership, we make it easy for you to RAM services like engine checks and oil changes that will keep your vehicle on the road for years to come. We even have special RAM maintenance offers so that you can save on the services you need most.
Come into Helfman Chrysler Dodge Jeep® RAM today to learn more about these transmission options, various RAM models, and vehicle maintenance. Our knowledgeable staff is eager to help you any way we can!