What are the Most Fuel-Efficient Jeep® Vehicles?
As you look through the Jeep® vehicles in our new car inventory, you might wonder which ones are the most fuel-efficient. With a push for cleaner energy and eco-friendly transportation options only getting stronger, it's not surprising that so many motorists are concerned about fuel efficiency. As you probably guessed, Jeep hybrid vehicles are the most efficient options within the Jeep brand's lineup.
About Jeep Hybrid SUVs
Drivers who aren't familiar with eco-friendly Jeep SUVs might wonder, "Are there Jeep dealers near me who can tell me about those vehicles?" You've come to the right place because we're happy to tell you all about Jeep vehicles that are environmentally friendly.
In recent years, the Jeep brand has introduced several plug-in hybrid electric vehicles. Those SUVs stand out in the automaker's lineup because they have "4xe" in their names. You pronounce that term as four-by-e just like you'd say four-by-four when describing an SUV that has four-wheel drive. The pronunciation of 4xe is meant to demonstrate the Jeep brand's commitment to doing what it can to preserve the environment without sacrificing the capabilities of its vehicles.
If you contact or visit Helfman Dodge Chrysler Jeep RAM to inquire about Jeep PHEVs, we'll tell you that they have a hybridized powertrain. PHEVs have an internal combustion engine and electric motors that rely on a battery pack for power. These SUVs run on electricity for as long as possible. When they're low on stored electric power or you need more oomph, the engine will kick in to provide propulsion.
Jeep Wrangler 4xe
Drivers who visit our Houston, TX Jeep dealership are rarely surprised to learn that the Jeep Wrangler 4xe was the first PHEV manufactured by the Jeep brand as the legendary SUV has broken ground since it first rolled off the production line generations ago. The Jeep Wrangler can travel up to 22 miles using electricity alone, and it'll record 49 MPGe when the engine and the powertrain's electrical components work together.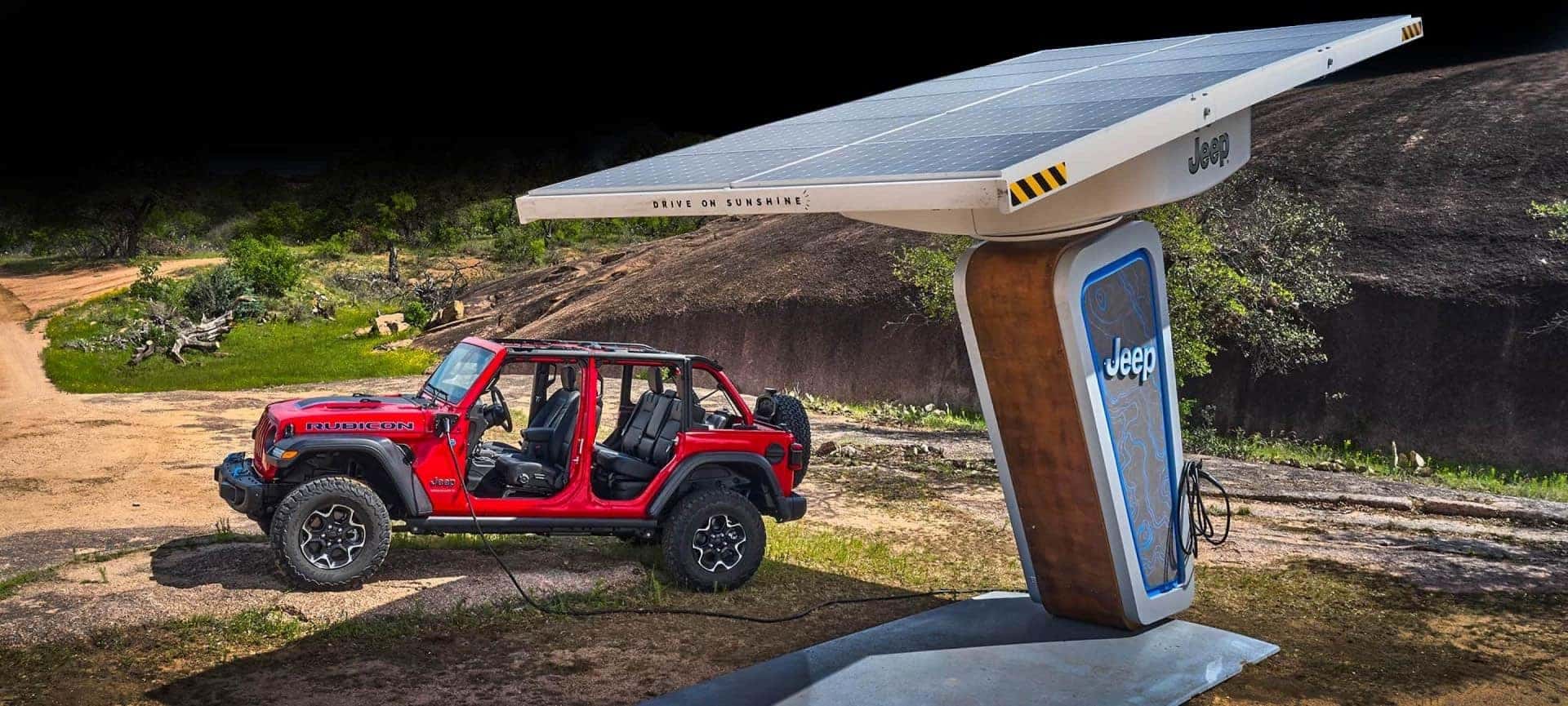 Jeep Grand Cherokee 4xe
The Jeep Grand Cherokee 4xe was the second PHEV produced by the Jeep brand. Even though this SUV is larger than the Jeep Wrangler 4xe, the Jeep Grand Cherokee 4xe can go further on a full charge. More specifically, the SUV can travel up to 26 miles using only electricity. When the SUV engages the engine and its electrical powertrain components together, the Jeep Grand Cherokee records 56 MPGe.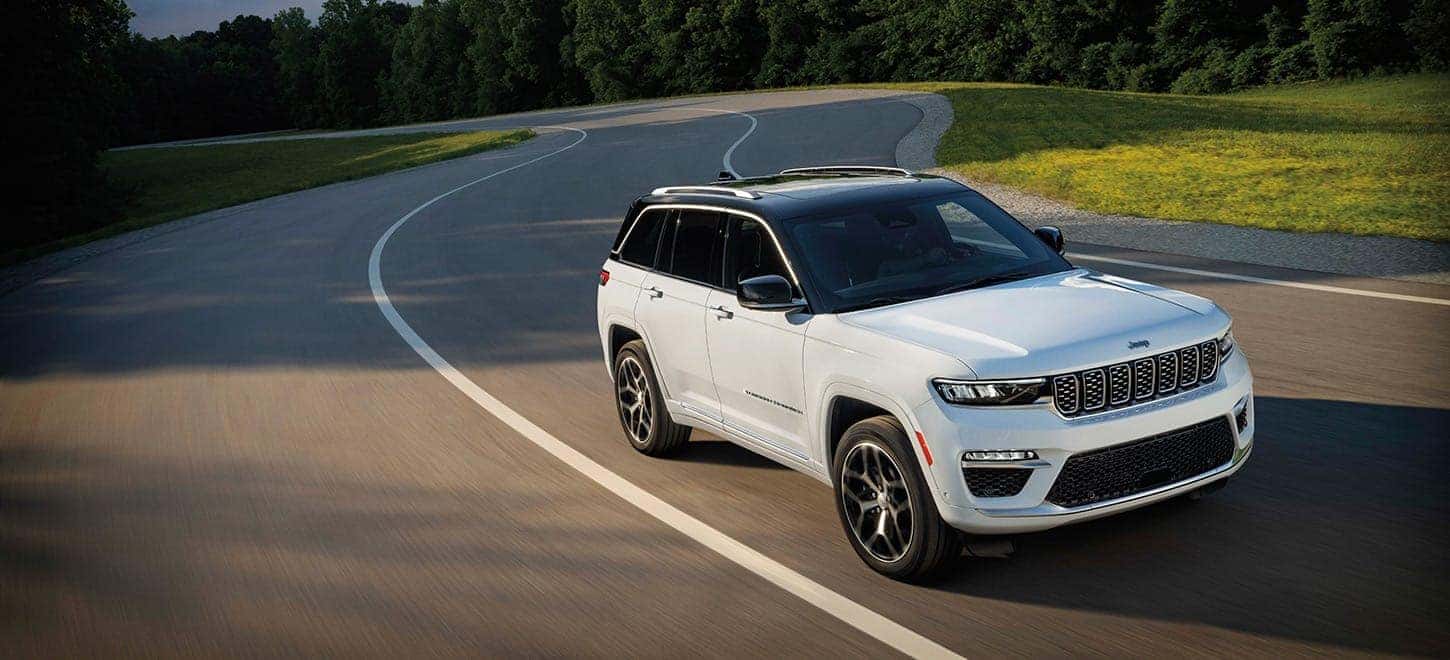 Ready to test drive a Jeep PHEV? Visit Helfman Dodge Chrysler Jeep RAM today!