Hybrid vs Plug-In Hybrid vs Electric
There are plenty of incentives to stay away from fully gas-powered vehicles and to make the switch to something like a Jeep® hybrid. However, there are so many different types of alternately fueled vehicles that it can be super confusing to figure out what works for you and your lifestyle.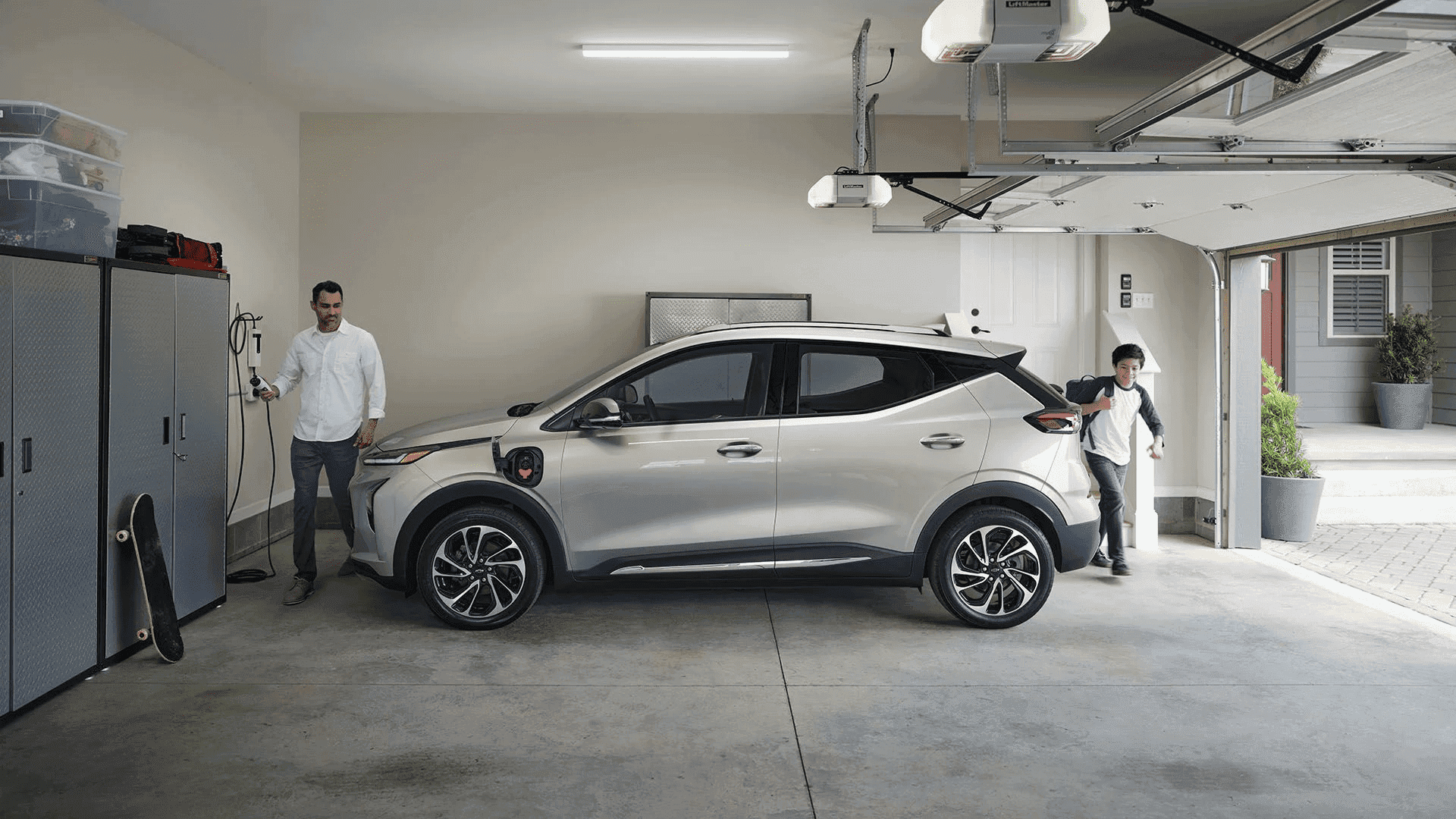 Here at Helfman Dodge Chrysler Jeep RAM, we are here to help educate you and to get in the ride that works for you. 
What is the Difference Between a Hybrid and a Plug-In Hybrid?
Hybrid vehicles use a mix of both gasoline and electricity to power the engine. Typically, the engine inside of a hybrid vehicle is more like a second battery. This second battery helps power the essential driving functions of your vehicle. An example would be the upcoming 2023 Jeep Wrangler hybrid
A plug-in hybrid vehicle needs to be charged similarly to a phone. It still uses gasoline, but the plug-in aspect gives the driver an electric fuel range along with a gasoline fuel range. Non-plug-in hybrid vehicles charge the battery naturally through your normal drives. An example of a plug-in hybrid vehicle would be the Chrysler Pacifica hybrid.
What is an Electric Vehicle/EV?
Electric vehicles do not need gasoline in any way, shape, or form. Like a plug-in hybrid, you fuel the vehicle by charging it like a phone. However, you don't just plug your vehicle into a normal outlet. Instead, you either take a vehicle to a nearby charging station or have a charging station installed in your home. 
When you stop by the Helfman Dodge Chrysler Jeep RAM dealership, make sure you ask about having a charging station installed in your home when purchasing a plug-in vehicle. Charging your vehicle when it is completely out of power takes about seven and a half hours. However, this method is not only more eco-friendly than fueling a vehicle with gas, but it is also cheaper than using gasoline. 
On a full charge, electric vehicles can typically drive between 300 and 500 miles before needing to charge again. In 2024, the RAM 1500 is expected to have a fully electric version making it the manufacturer's first electric vehicle. When it is released, make sure you stop by our dealership to take a test drive and to see why RAM drivers are so hyped!