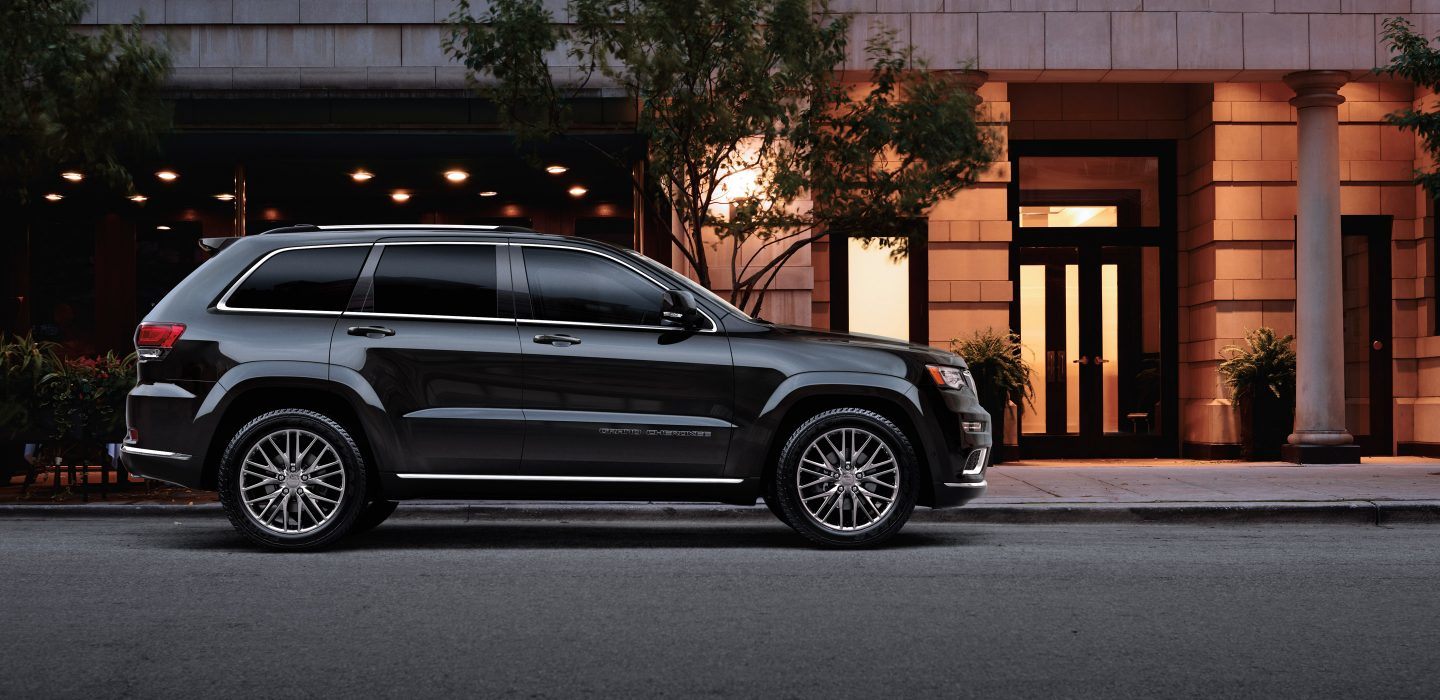 Driving home in a pre-owned Jeep® is a great way to save money without sacrificing quality. We have several pre-owned Chrysler, Dodge, Jeep, and RAM vehicles here at Helfman Chrysler Dodge Jeep RAM, and we're confident that we can find a model that suits you best.
If you're wondering whether a pre-owned Jeep is worth it, we've come up with three ways buying pre-owned can help you save in the long-run.
Lower Starting Price
One of the biggest advantages of buying a pre-owned Jeep is getting to enjoy a lower starting price. Pre-owned Jeep SUVs come with all the same great safety features that new models offer, but at a significantly lower cost.
You'll also have a much larger selection of models to choose from when you decide to shop for a pre-owned model at our dealership.
Cheaper Financing
Financing a new vehicle can be expensive and often comes with high interest rates. However, when you opt to buy a pre-owned Jeep, you'll be able to avoid expensive financing. Some drivers end up not even needing to borrow money when they trade in their vehicles to us.
Regardless, you'll still be able to purchase a pre-owned Jeep at our dealership by borrowing less money. This usually results in cheaper interest rates as well, allowing you to pay off your used car in no time.
Car Insurance and Vehicle Registration
When you purchase a new car, you'll end up with more than just a higher sticker price. New cars also come with higher sales tax, more expensive car insurance, and pricier vehicle registration fees. You can save on all three of these costs when you buy a pre-owned Jeep from Helfman Chrysler Dodge Jeep RAM.
When you want to shop for used cars for sale in Houston, start by visiting our Jeep dealership. We offer tons of specials and affordable financing options for all of our pre-owned Jeep cars.