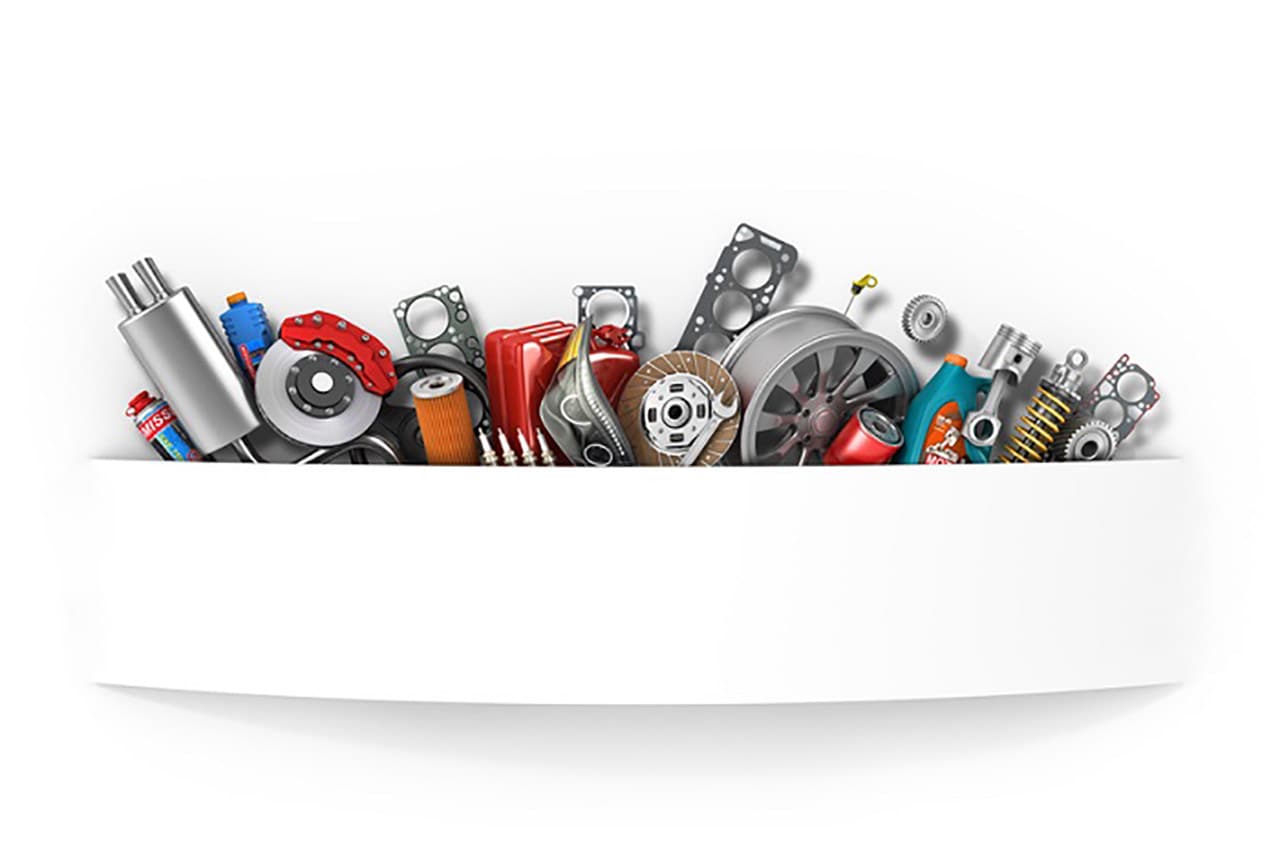 At some point, every vehicle has a part that needs to be replaced. It could be something as simple as an oil filter or something as complicated as a chassis, but whatever the scope of the repairs or upgrades, drivers near Houston, TX must decide if they would rather invest in generic replacement parts or OEM parts.

Here at Helfman Chrysler Dodge Jeep® RAM, we believe the only real answer is to go with OEM parts for several important reasons.
What Are OEM Parts?
OEM is an acronym for "Original Equipment Manufacturer," which means they are designed, engineered, and manufactured by the automakers themselves.

These differ from generic parts in that generic parts borrow existing designs and do their best to duplicate the quality and fit of the part. They never work as well with a vehicle's original components as OEM parts do for two simple reasons. First, they sacrifice quality for price, and they also have not received the official stamp of approval from the actual automaker.
Why Choose OEM Parts Over Generic?
It makes sense—if generic parts are cheaper, why don't drivers just go with them? There are a few important reasons for this, including:
Warranty coverage. If something goes wrong with an OEM part, the manufacturer will often cover the cost of replacement, while the same cannot be said for generic parts.
Ensured quality. Because OEM parts were made and tested by the manufacturer, drivers can rest assured that performance integrity won't be compromised just to save a few bucks.
Longevity. Because generic parts often do not fit 100 percent correctly, they can come loose or even cause damage to neighboring parts over time. In other words, using the right parts helps your vehicle last longer.
OEM Parts at Our Service Department
If you'd like to take advantage of OEM parts for your Chrysler, Dodge, Jeep, or RAM vehicle, contact our service department to set up an appointment. We'll make sure your vehicle is repaired the way the automaker intended!